We' re committed to innovating with
better grinding experience.
More Professional, Know You Better
Do our best to make every grinder looks an art-work. They are part of our team who always at your service all the time.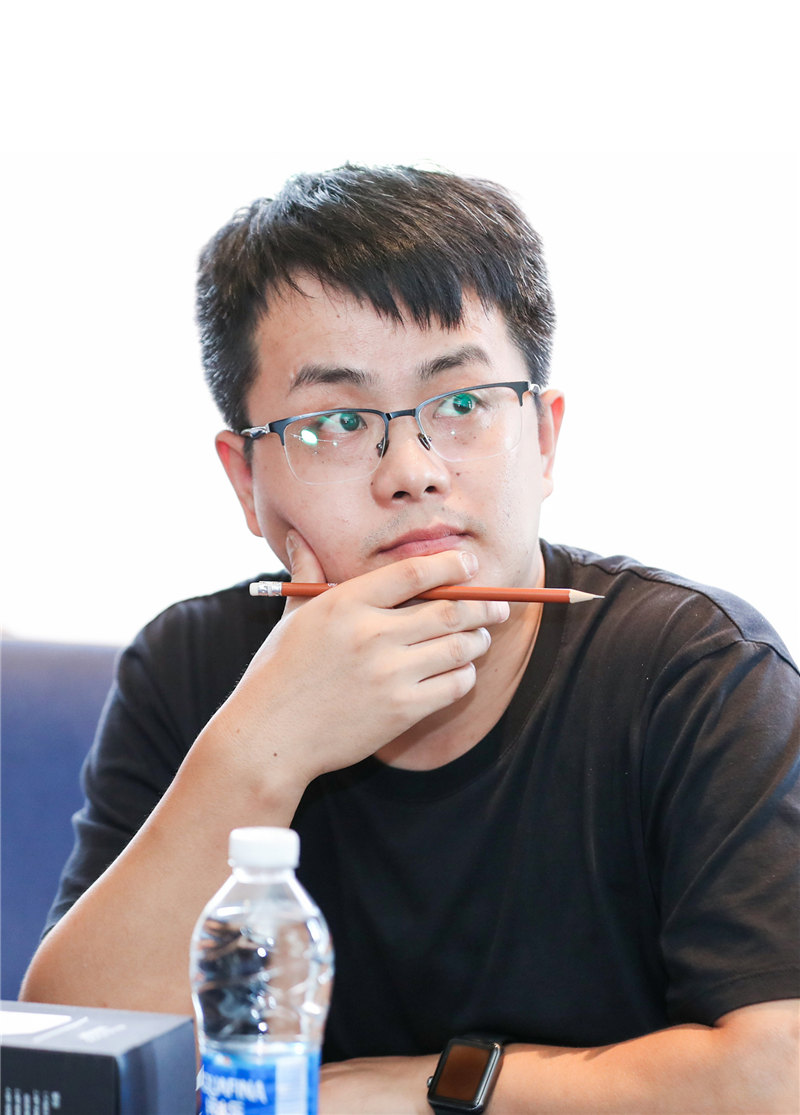 Jack have over 11 years of oversea sales experience.
He is extremely amiable and infectious, and always maintains a high degree of love for his career. Being sincere also allows him to establish good interactions with customers and become good friends with them.
In terms of product research and development, he always adheres to the high-quality line, hoping that each new product has the characteristics of high quality and users love.
In terms of running the company, he also has his own unique insights. He believes that a long-term business should be a win-win situation for the company, employees, suppliers and customers.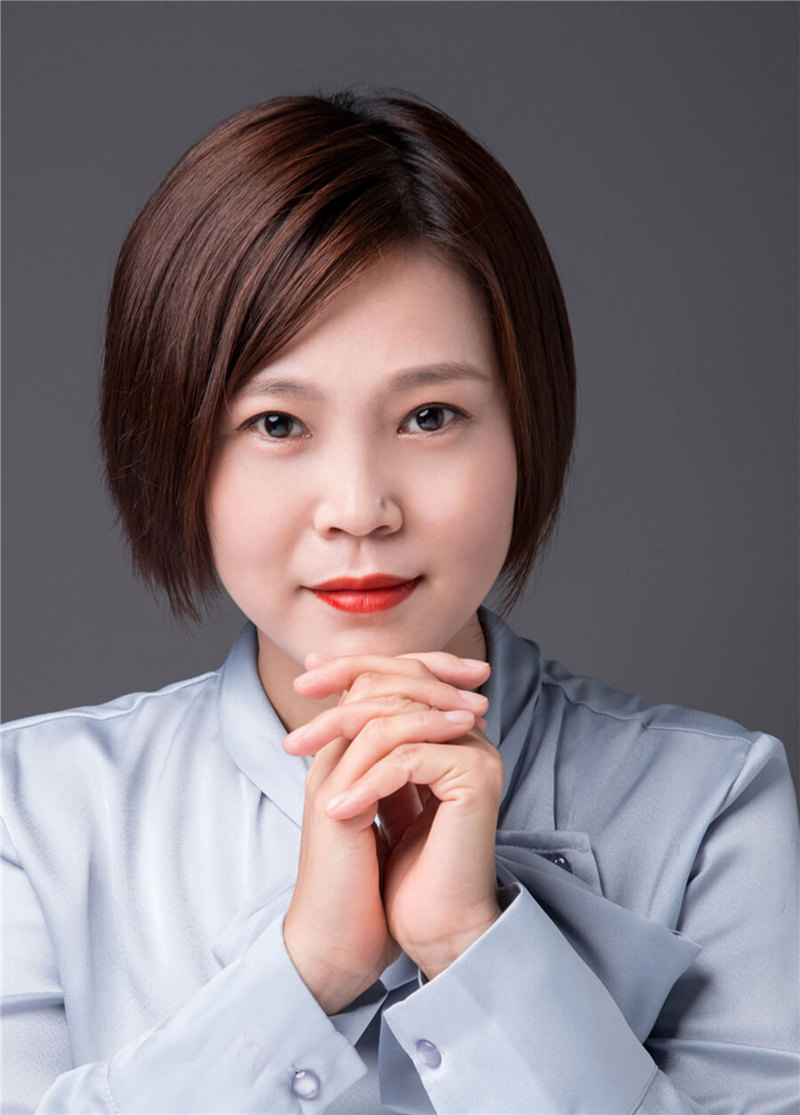 Mary have over 11 years of oversea sales experience. Joined us in 2014.
She is very careful, always able to identify the needs of customers from the communication with customers, good at making friends with customers. And because she knows our customers better, she can always provide us with valuable suggestions for new product development.
In the management process, she can unite everyone in the team well and give full play to the maximum value of the team. At the same time, she warms the company with a feminine gentleness, making everyone feel that the VAGrinders company is a family.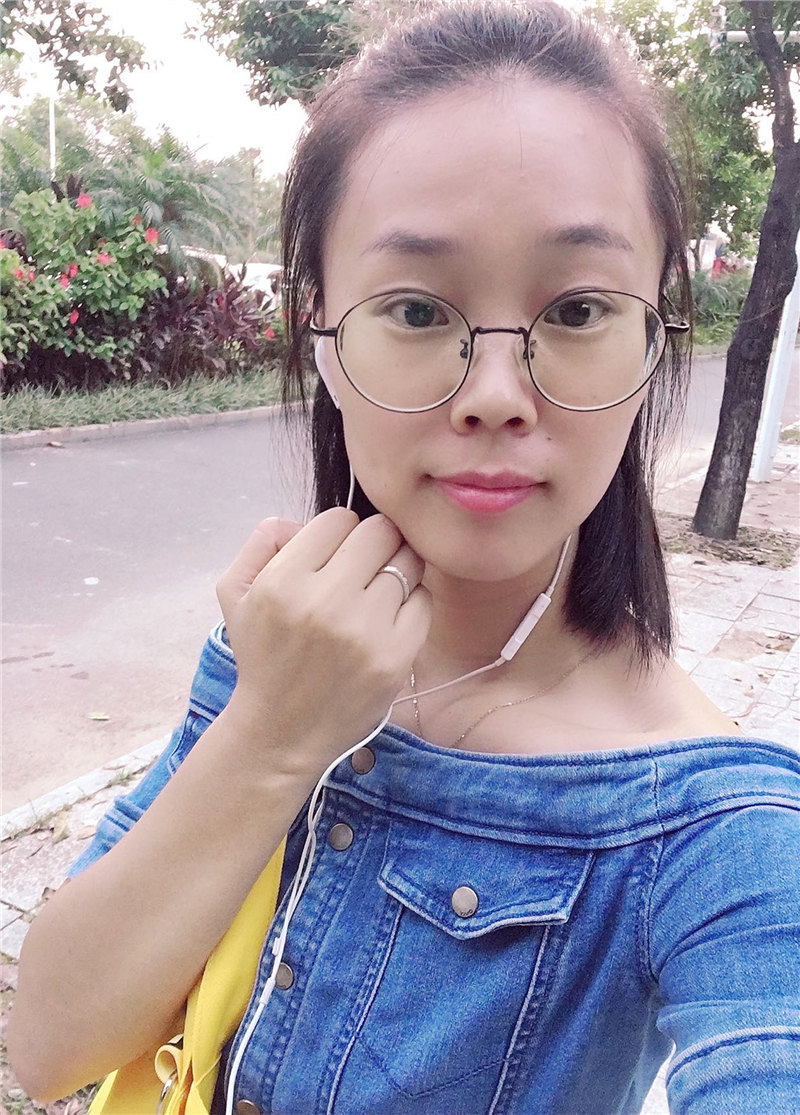 My name is Jessie, I joined VA GRINDERS in July 2015. I like this job very much. I can communicate with people of different countries and personalities every day, and at the same time, I can learn more about the cultures of other countries. This is a very interesting thing. In these 6 years of foreign trade work, I have become more professional and mature in handling business. I will use my professional product knowledge and work experience to provide my customers with perfect services and high-quality products, and create more benifit for them, always do win-win business.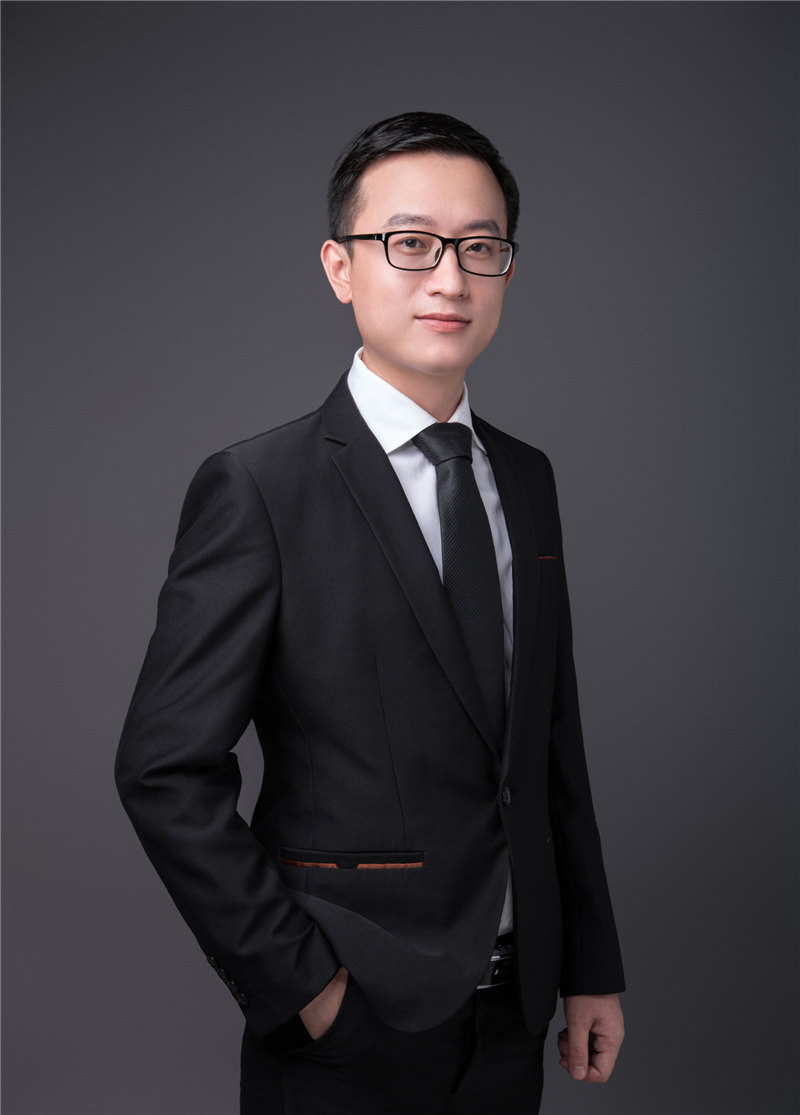 I am from GanZhou, JiangXi and graduated from GanNan Normal University. I like playing basketball and traveling, basketball build my body and traveling open my eyes.
The original purpose to do this job was that I have opportunity of traveling all over the world, actually I did went to some Europe countries and I hope I can go more.
The most unforgettable thing is I could buy toys at 20 that I couldn't buy at 10, but what is the point of that? Life is like this, missed will never come back. I like a line in the movie Forrest Gump,'Life was like a box of chocolates, you never know what you are going to get.
Somethings you don't do now, and you will never do it in the future, so just do it!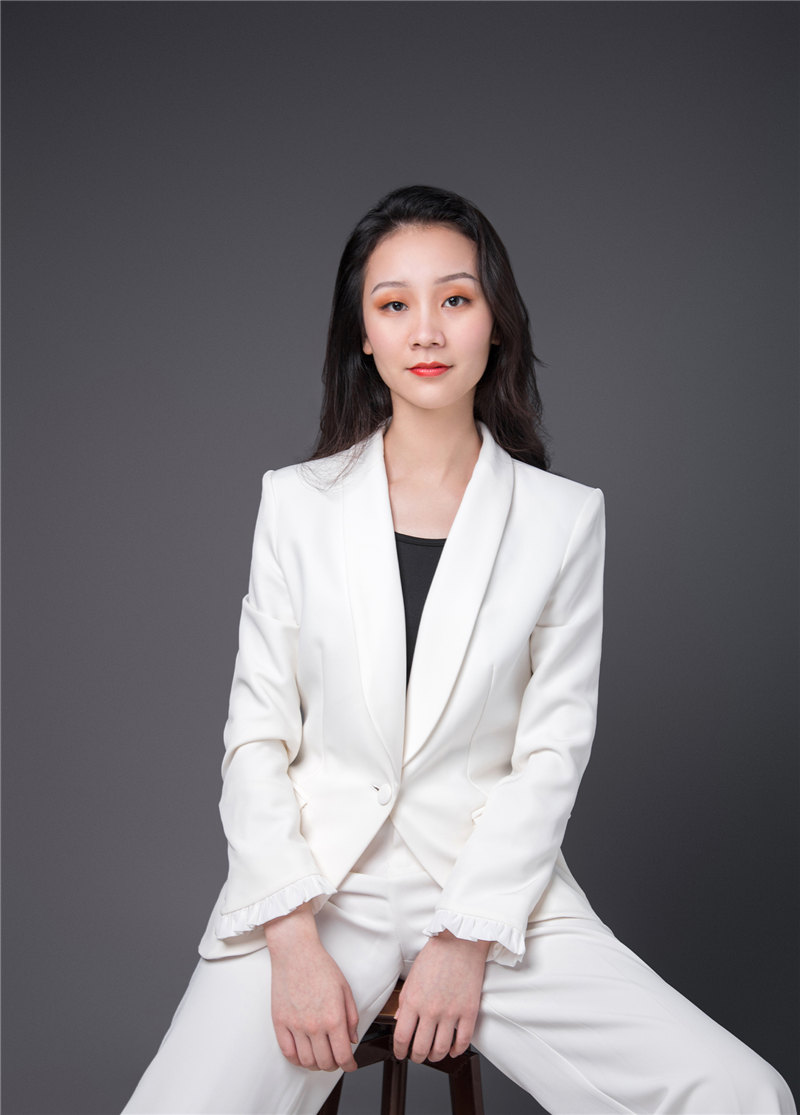 My name is Emma Wei. I am from Nanchang, the capital city of Jiangxi province. I graduated from Jiujiang University. My major is Business English. I like listening to music in my leisure time, and I also love to travel.
After graduating from University, I joined in Vagrinders. This is my first job. And now I worked here for more than 2 years. So happy to work in Vagrinders and meet so many nice people here. I like English and I want to communicate with different people from different countries. That's why I choose the job. And I believe that I can do this job well.
Among all team building activities, my favorite was the time to play golf. It's so funny and I've never played it before.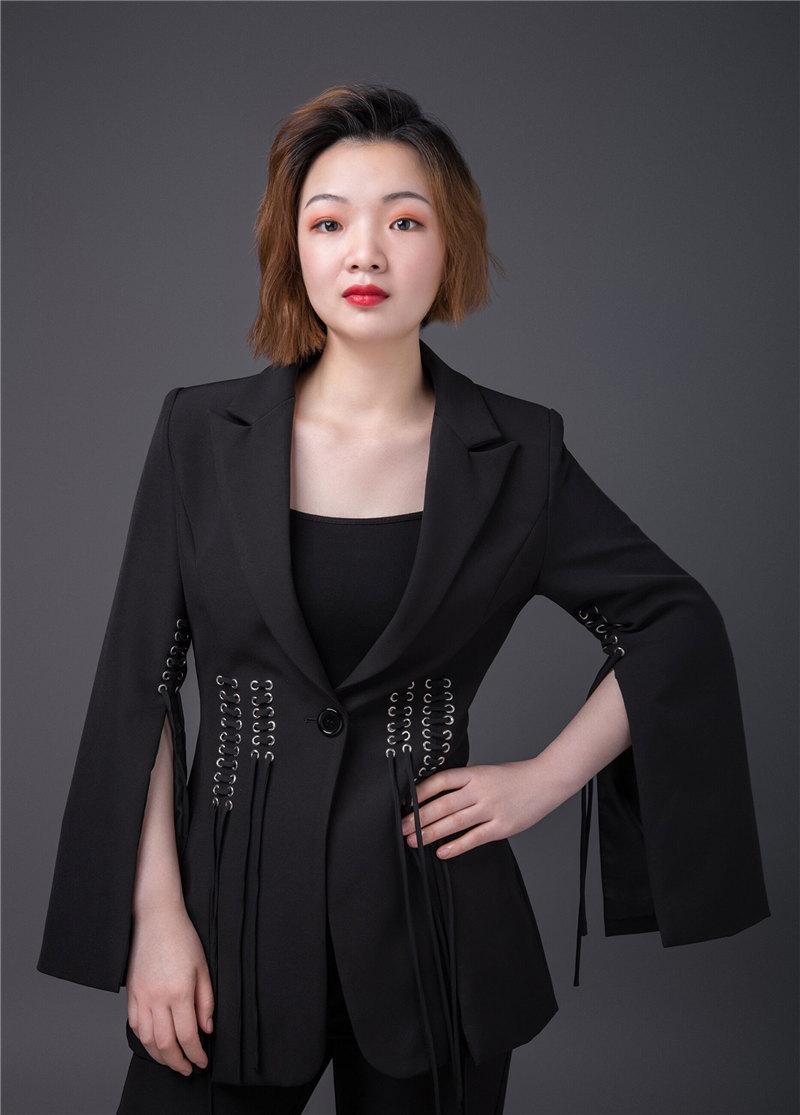 My name is Suzy Yan, and I am from Fengcheng City, Jiangxi Province. I graduated from Jiujiang University. I like EXO, singing, watching TV, playing badminton, etc.
I came to Vagrinders in 2020, why did I come? First of all, my major in university is Business English, and foreign trade salesman is closely related to my major. Secondly, I like the sense of achievement brought by foreign trade sales. Finally, communicating with foreigners is also a process of mutual learning.
The most memorable thing for me should be when I made my first order, which means that I am about to start my foreign trade journey.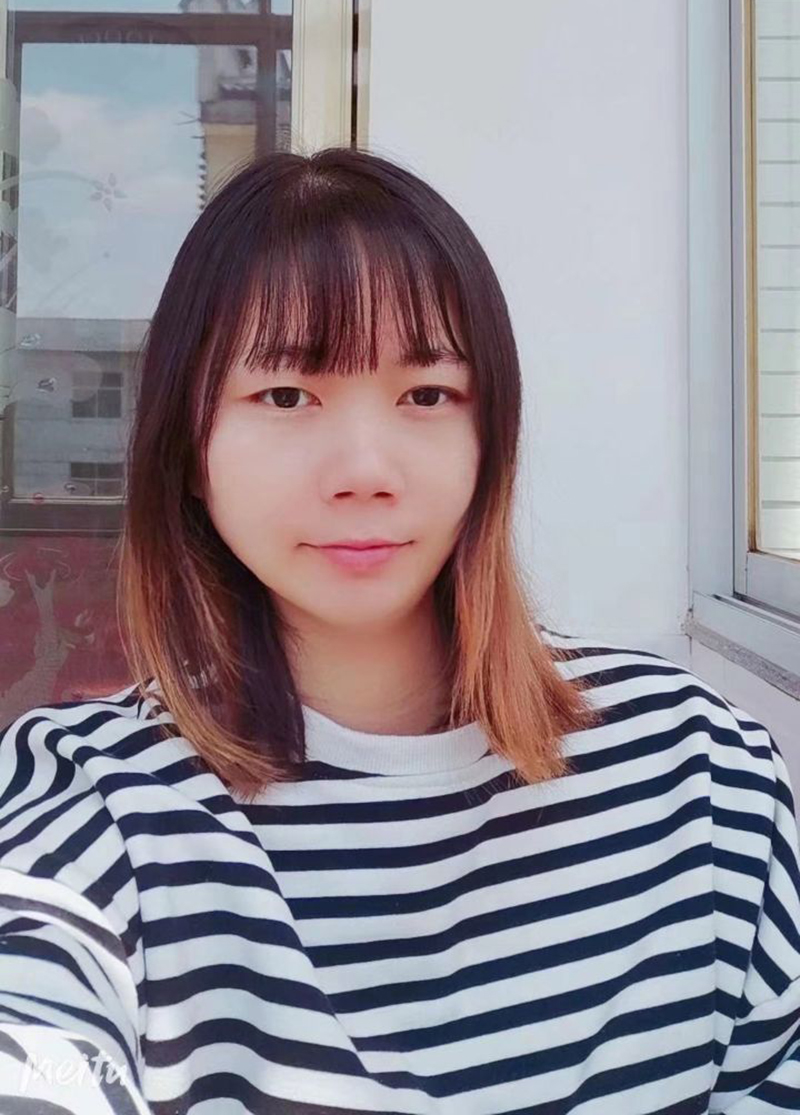 Hey, this is Heddy come from Jiangxi, China.
I graduated from Nanchang University, Gongqing College. I like climbing mountains and other outside sports. I proficient in multiple languages, passionate about overseas sales, always able to help customers provide better solutions. Won the customer's praise.
I choose to work in VA because I have found a lot of working partners here, we have become good friends, and I have a goal worth fighting for.
At the same time, I also hope to chat with friends who share the same interests on the Internet and clash ideas, which makes me excited.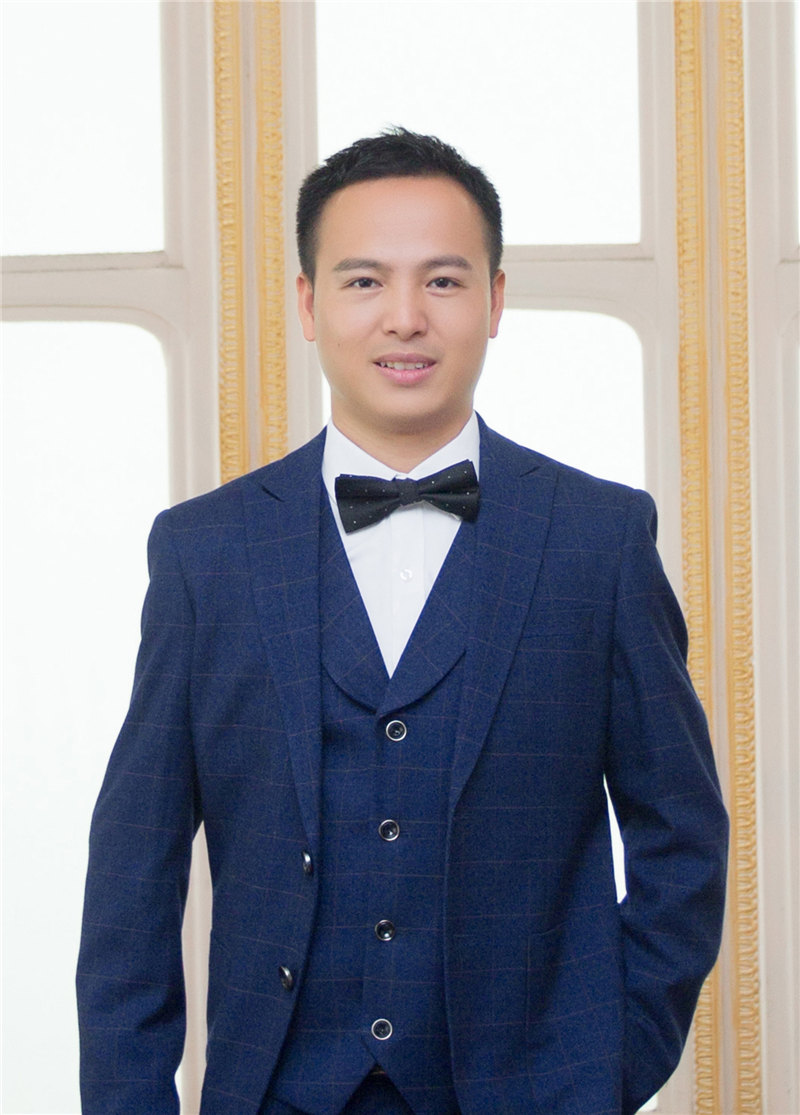 Chris Dong comes from Jiangxi Province, graduated from Chongqing Industry and Technology University.
Photography and football are his favorite hobbies.
This hobbies helped him to travel worldwide in 2009, meet various of people, and make friends alone the way.
When he returned to China in 2016, he decided to enter this field to engage the smokers worldwide with weed industry in China.
When clients received goods from him with praise, he always says it is his honor to meet clients and help them get goods with high quality and fair price.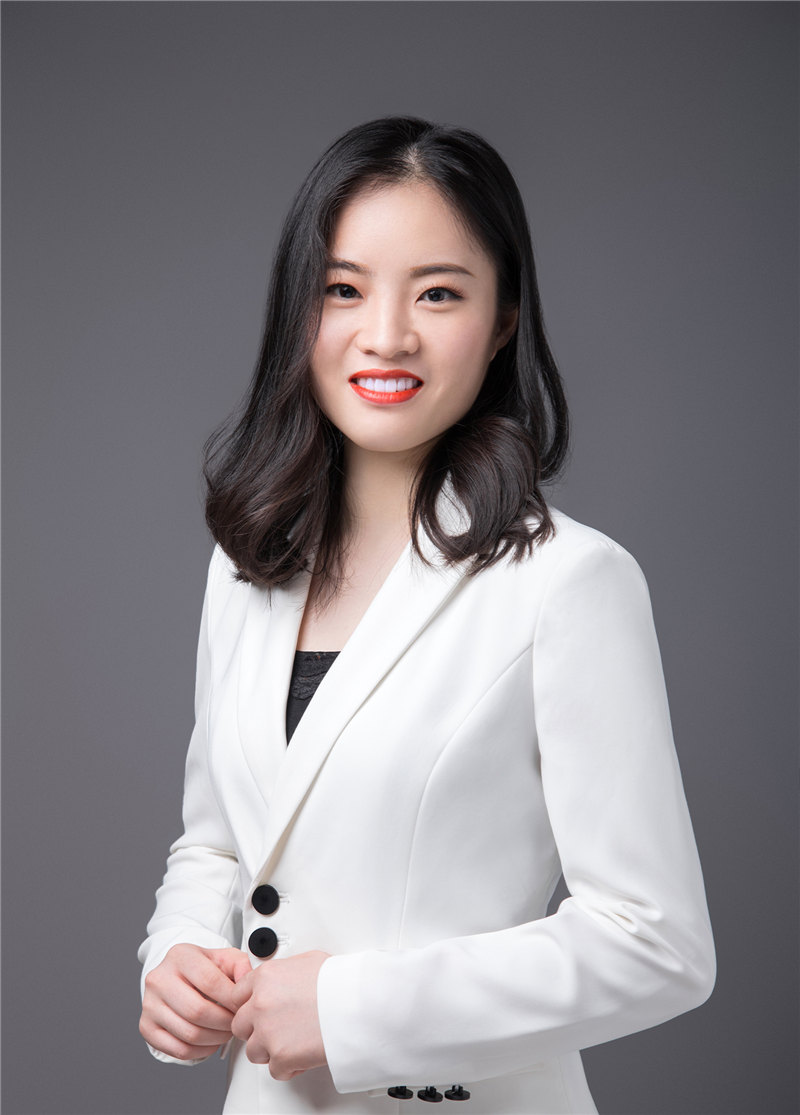 My name is Janet, I am from Jiujiang, which is a beautiful place. I graduated from Jiujiang University.
I like badminton very much. As soon as I'm free, I sing, and I think it's the best way to express and soothe emotions.
I like different cultures very much, and I love to study the cultural customs of different countries, so I can better understand customers in each country and provide them with unique solutions. Because of this, I am very happy that I have become good friends with many of my clients.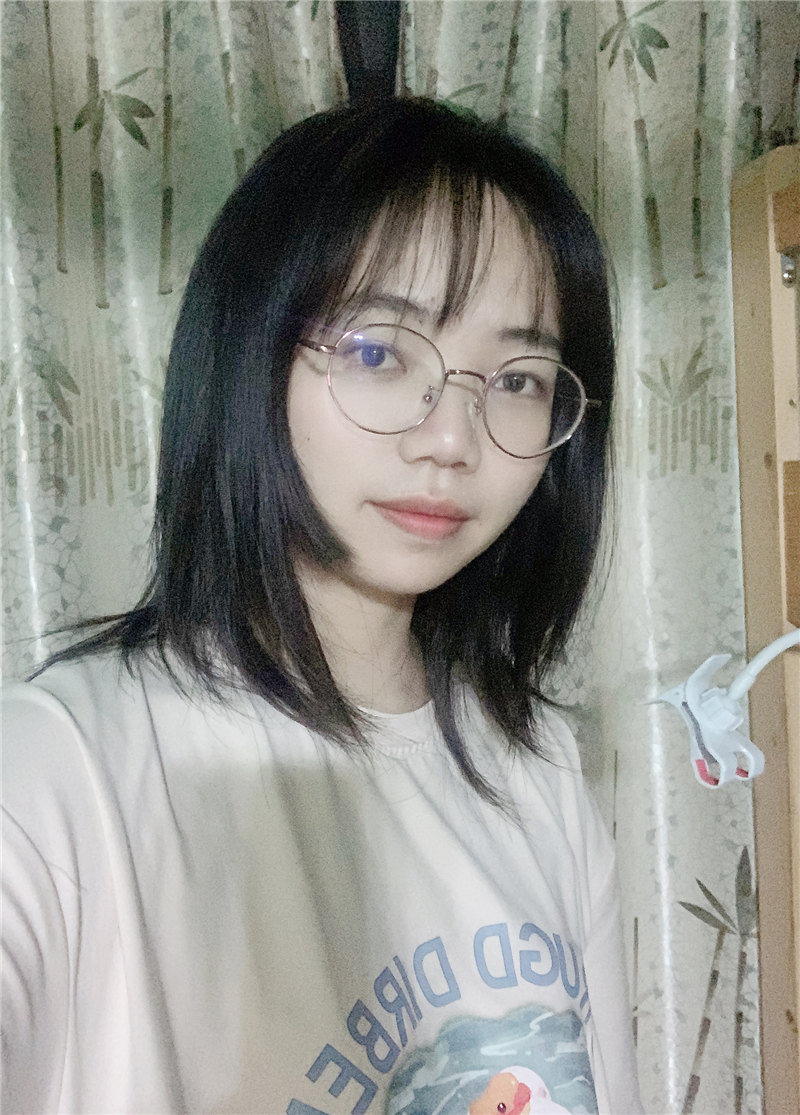 Hi, Good day! It's Molly from Guangdong, China. I was graduated from Guangdong of science and technology school in 2019, major in business English. We learnt the knowledge about foreign trade in school, including inquiry, the basic process of foreign trade and the making of documents. It was a very happy memory. We were both young and looking forward to the future. At ordinary times, i always reading novel and watch film.
The biggest reason I got into this business was to put what I learned in school to practical use. Besides, being engaged in foreign trade, I can make friends from all over the world. It's interesting to see the local customs and customs of different parts of the world. We can be partner also can be friends, if you have any questions, i will be happy to reply you.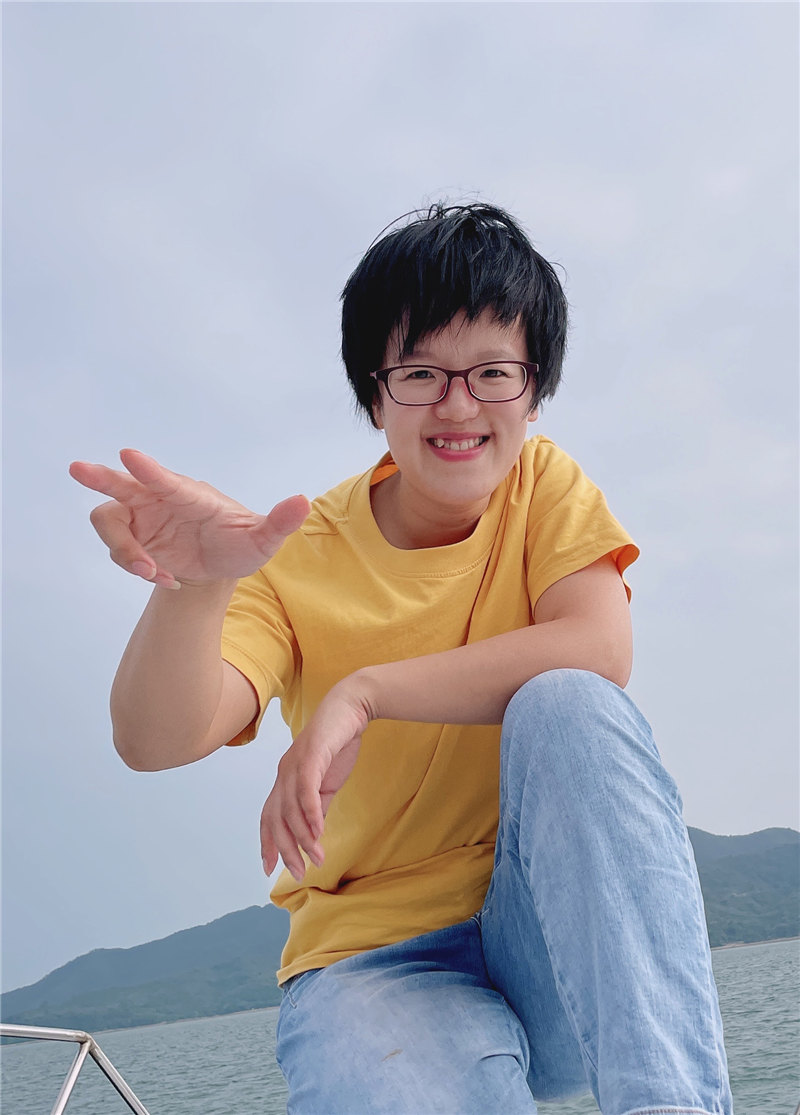 Financial Department Supervisor
Jane come from Jiangxi, graduated from Xinyu University.
Major in accounting, BACHELOR of Arts.
Jane have 9 years experience in finance and accounting, she was worked for Huawei and ZTE company many years.
Table tennis is her favorite sport.
She has been engaged in financial work for 8 years.
The most impressive part of her working days is the moment when she passed CPA after 5 years preparation.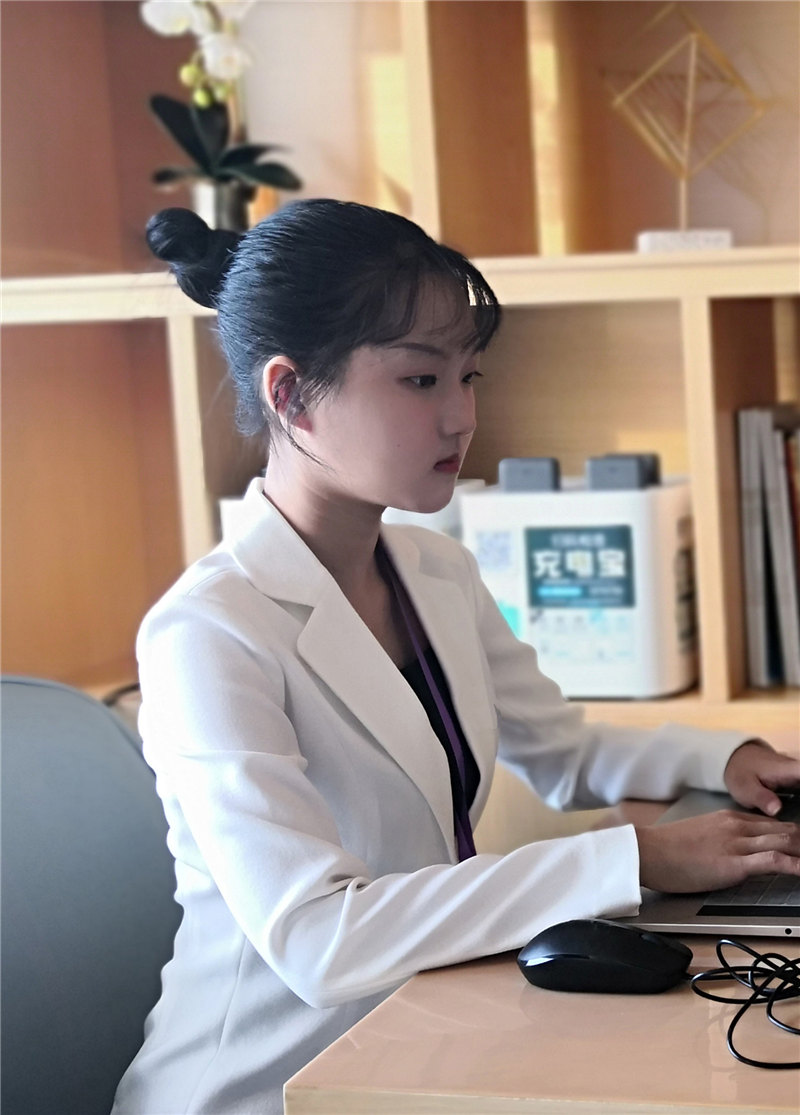 My name is Nann, from Chaozhou, Guangdong, graduated from Guangdong Vocational College of Science and Technology. Take charge of personnel administration. I has worked in Goldman Sachs, Tencent and other well-known companies as hr and administration related jobs, and has accumulated rich experience.
My hobby is dancing, the reason for working is to make myself independent and self-sufficient, the most memorable thing is to lead the members of the dance club twice on the school stage during the university to perform.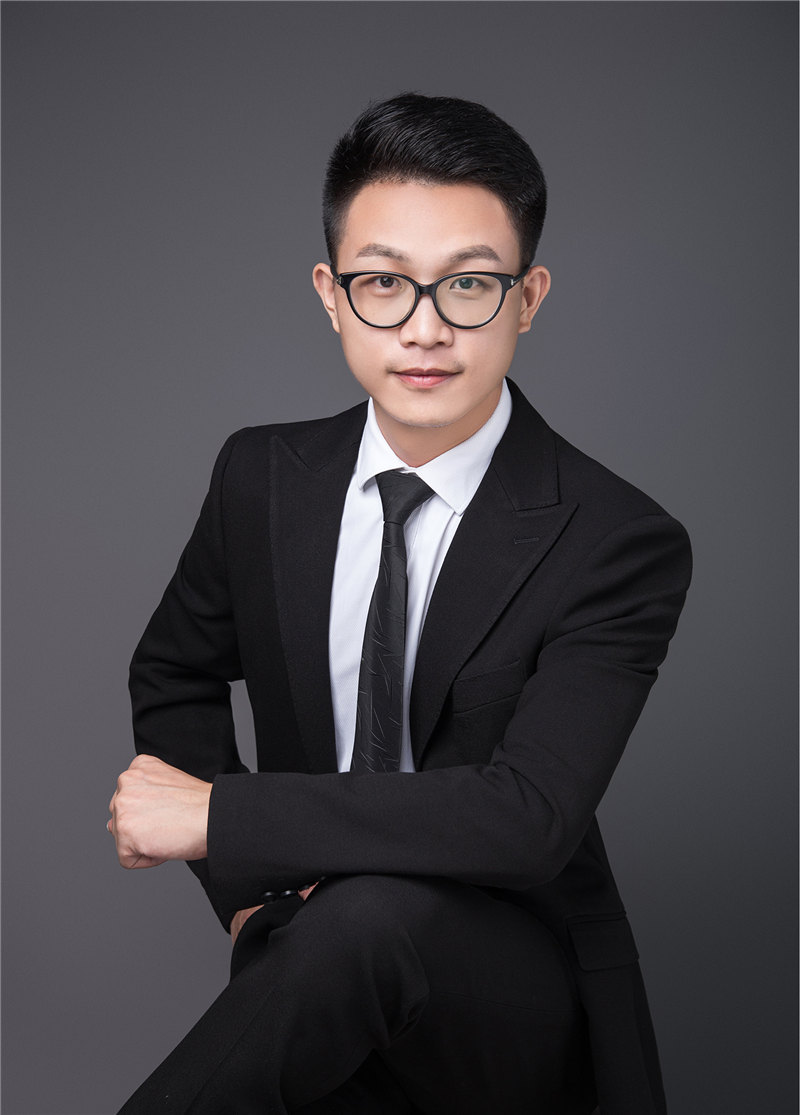 I am Bruce from GanZhou, JiangXi and graduated from GanNan Normal University.
Ten years of experience in marketing and sales. He is good at accurate marketing based on the analysis of the needs of different customers, so that more customers can find us, understand us, and fall in love with our products.
This is a very challenging and interesting job, which allows me to gain insight into customer preferences through big data, provide data support for our new product research and development, and provide direction for our marketing promotion.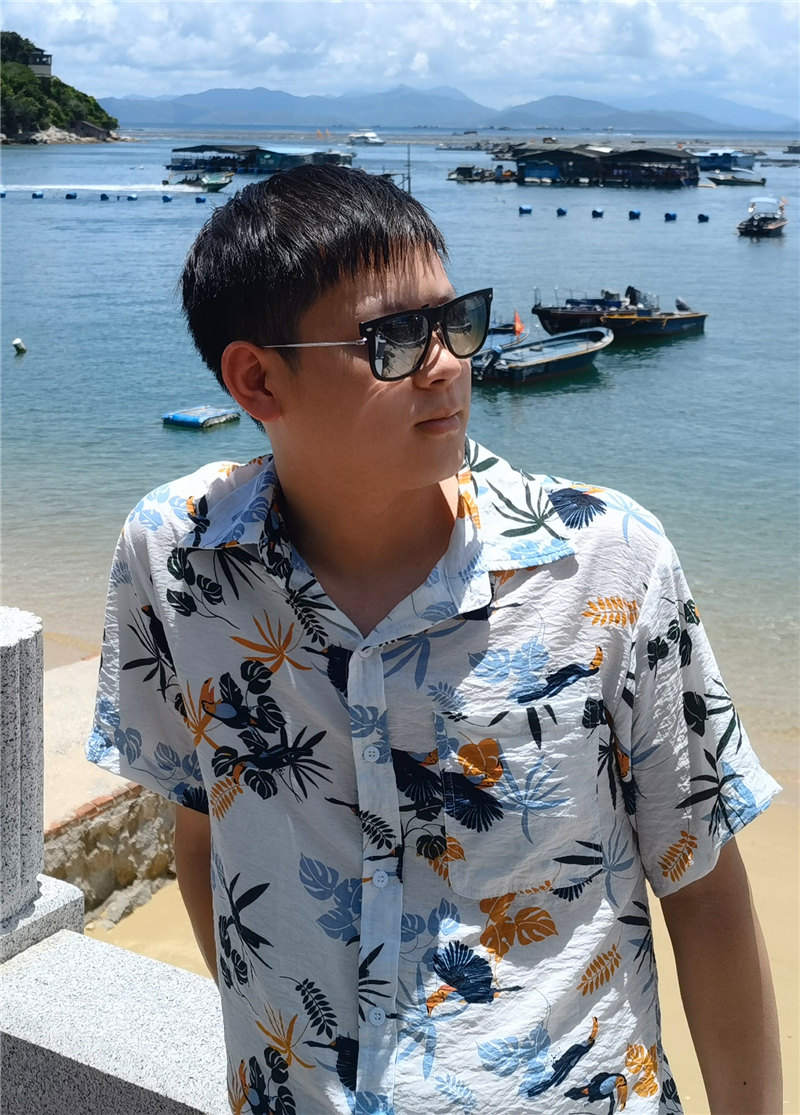 My name is Frank Yu, I am from Jiujiang, which is a beautiful place. I graduated from Jiangxi Foreign Language Institute, Foreign Trade College. I love badminton, table tennis and pop music.
My position at Vagrinders is Operation Specialist, responsible for data collection, evaluation and analysis of the platform.
Before joining Vagrinders, I had one year of experience in Amazon operation, so I know more about the customer's needs for the products and cooperate with the company to make more satisfied products.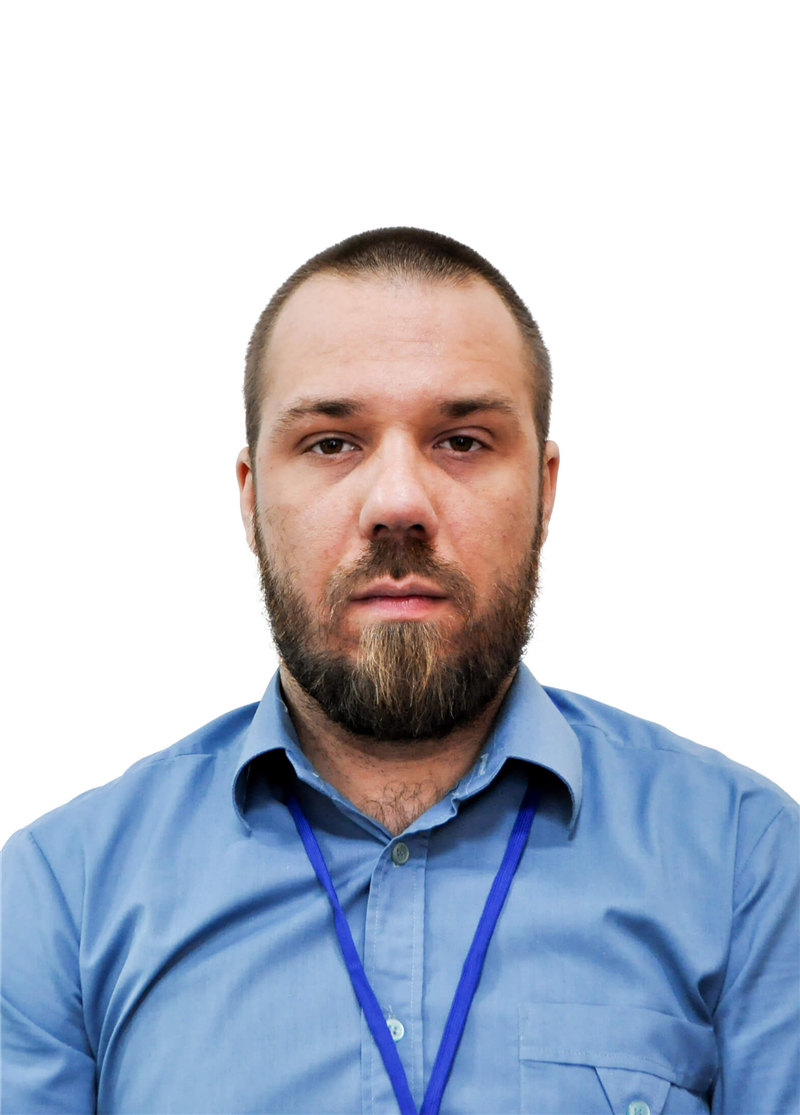 Hello everyone!  My name is Andrey, a big boy who loves design.  I'm pretty good at designing product 3D graphics, and I really enjoy waiting for them to be rendered.  On top of that, I was able to turn 3D files into dynamic videos, which was pretty fun, wasn't it?
I enjoy working with a group of energetic colleagues. They need me, I need them, and we are an integral part of the team.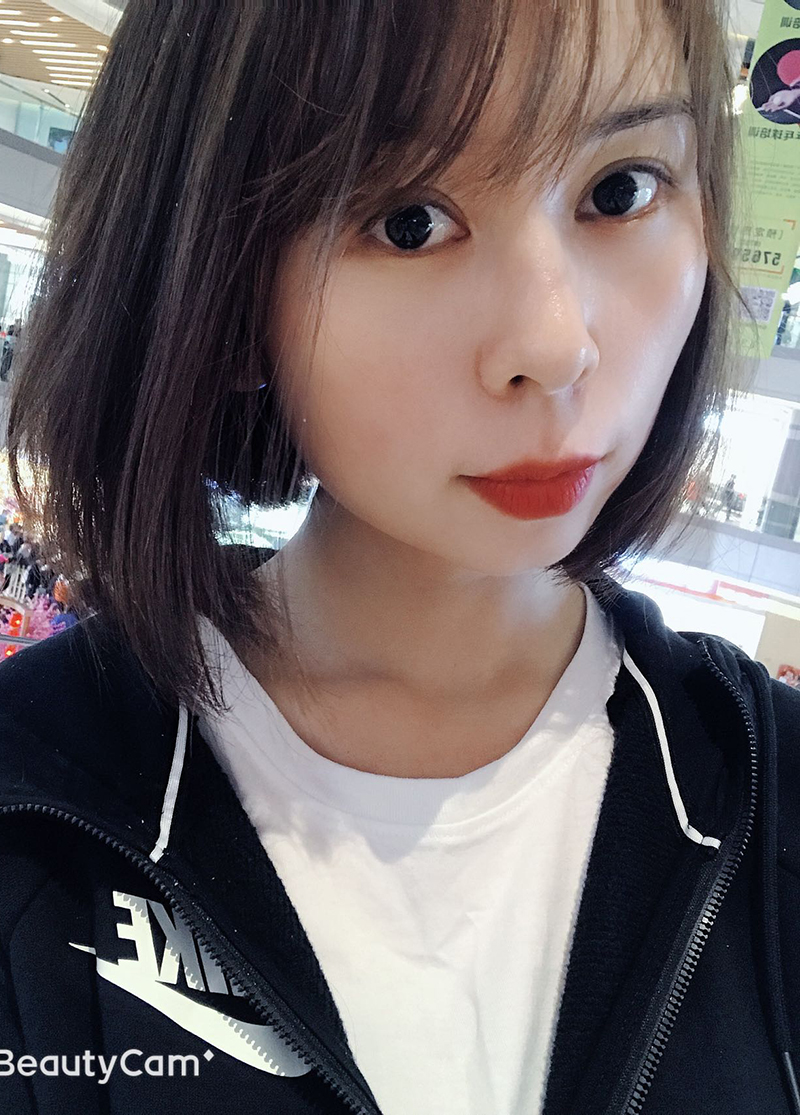 My name is Niky Chen. I come from Hubei Province.
I graduated from Hubei University and have been engaged in purchasing for 9 years. I think do procurement must have the principle of life, no matter what others say, how to think, do things must be clear conscience! No matter what industry, in the work must obey the correct instructions issued by the superior, actively responsible to complete the work, so that the company and supply to achieve a win-win!
I like reading books, traveling and listening to music very much. Reading makes me expand my knowledge, traveling makes me explore more unknown world, listening to music makes me relax.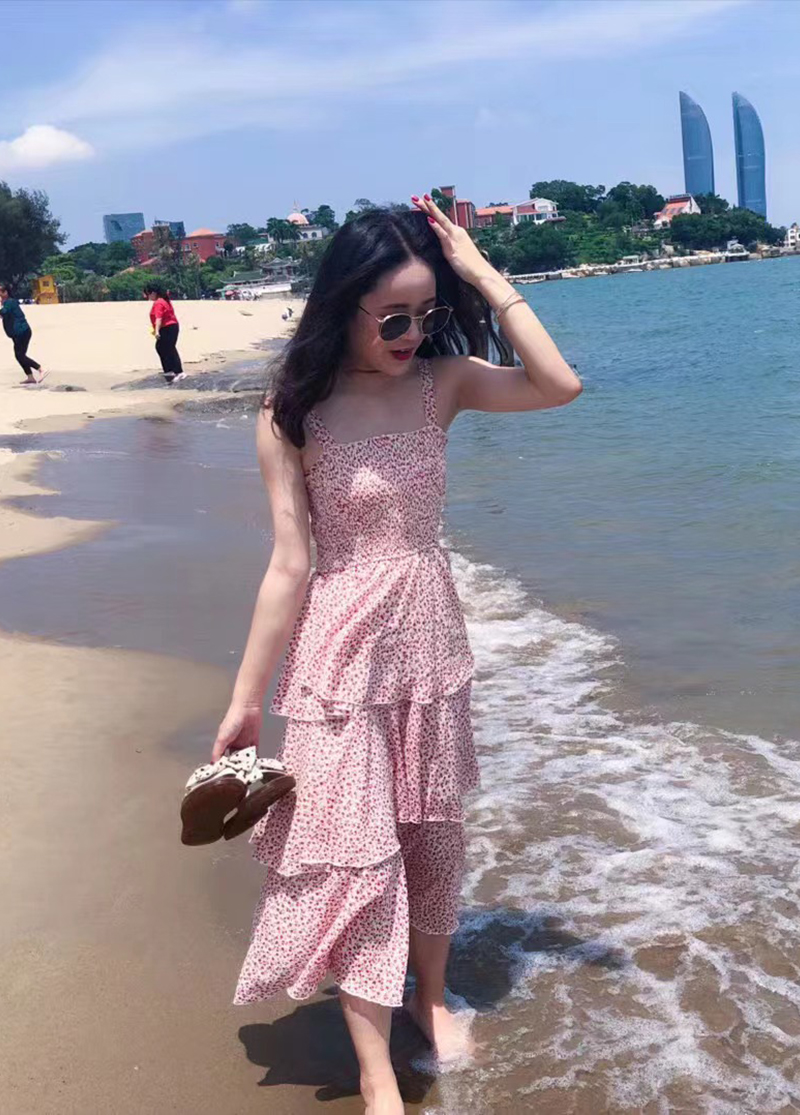 My name is Li Li. I come from Hunan Province.
I have been engaged in purchasing for 3 years. I like this job very much. I think procurement is one of the most important departments and positions in the company, so I enjoy the sense of achievement brought by purchasing raw materials for the company's products.
In my spare time, I like singing, dancing, traveling and reading novels, which can make me relax and put me into work and life better.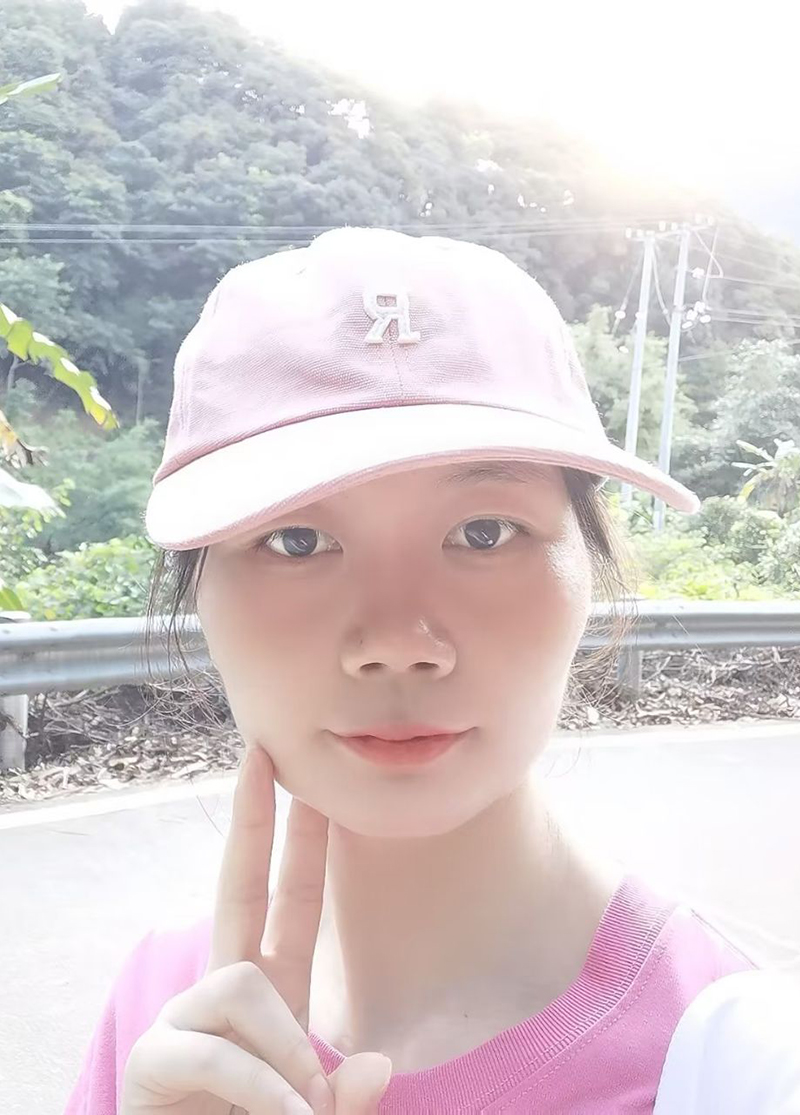 My name is Veny and I come from Guangxi. I graduated from Shenzhen University.
I have been engaged in warehouse management for 8 years and enjoy making use of my rich experience to contribute to the company's operational efficiency. I have worked in VA for 3 years, where I got to know a group of colleagues who make unremitting efforts for their dreams.
I like singing, dancing, badminton and table tennis very much.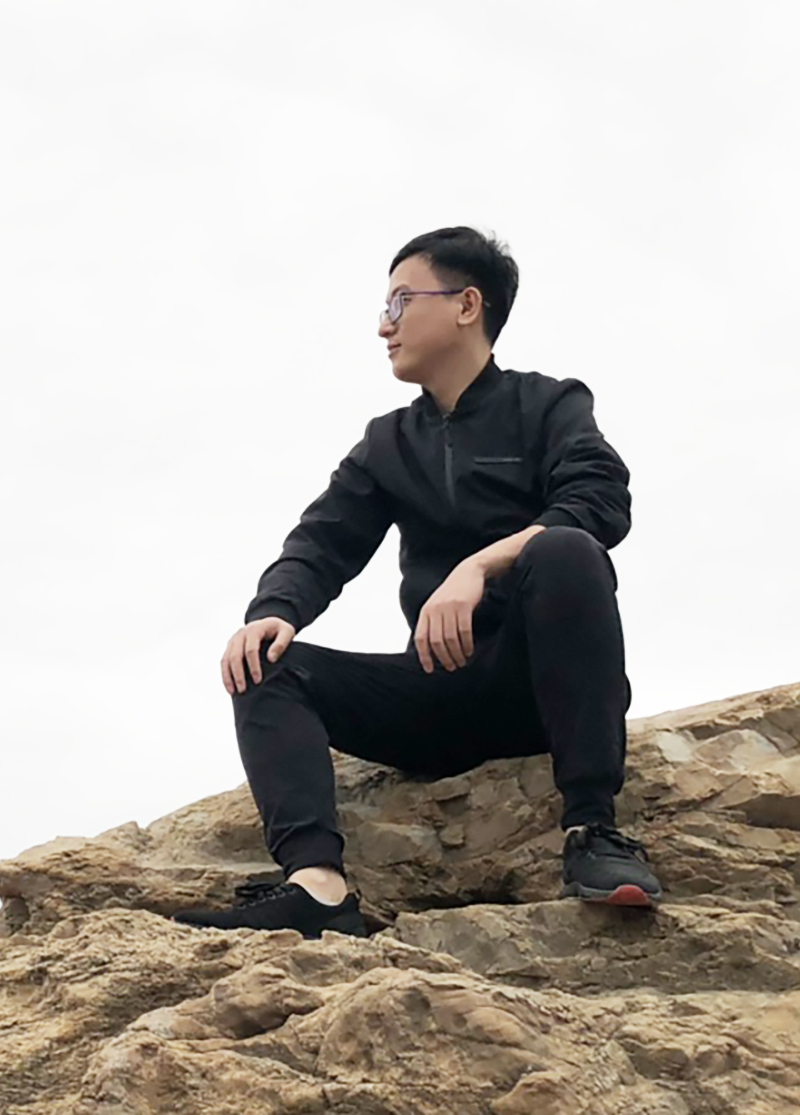 My name is Li Lei. I come from Hunan Province. I am responsible for the product QC of VA. I once worked in the quality inspection department of Foxconn and accumulated rich work experience. The strict pursuit of quality is the only criterion for my work, because I know that quality is the lifeline of the company and the responsibility to customers.
I like playing basketball and esports in my spare time.